Solar Sales Skills Development 
Our sales coaching program focus on developing both the sales skills and the motivational mindsets that deliver outcomes in sales. Effectively improving the levels of your performance and engagement as a solar sales consultant by equiping you with the tools needed to make successful sales.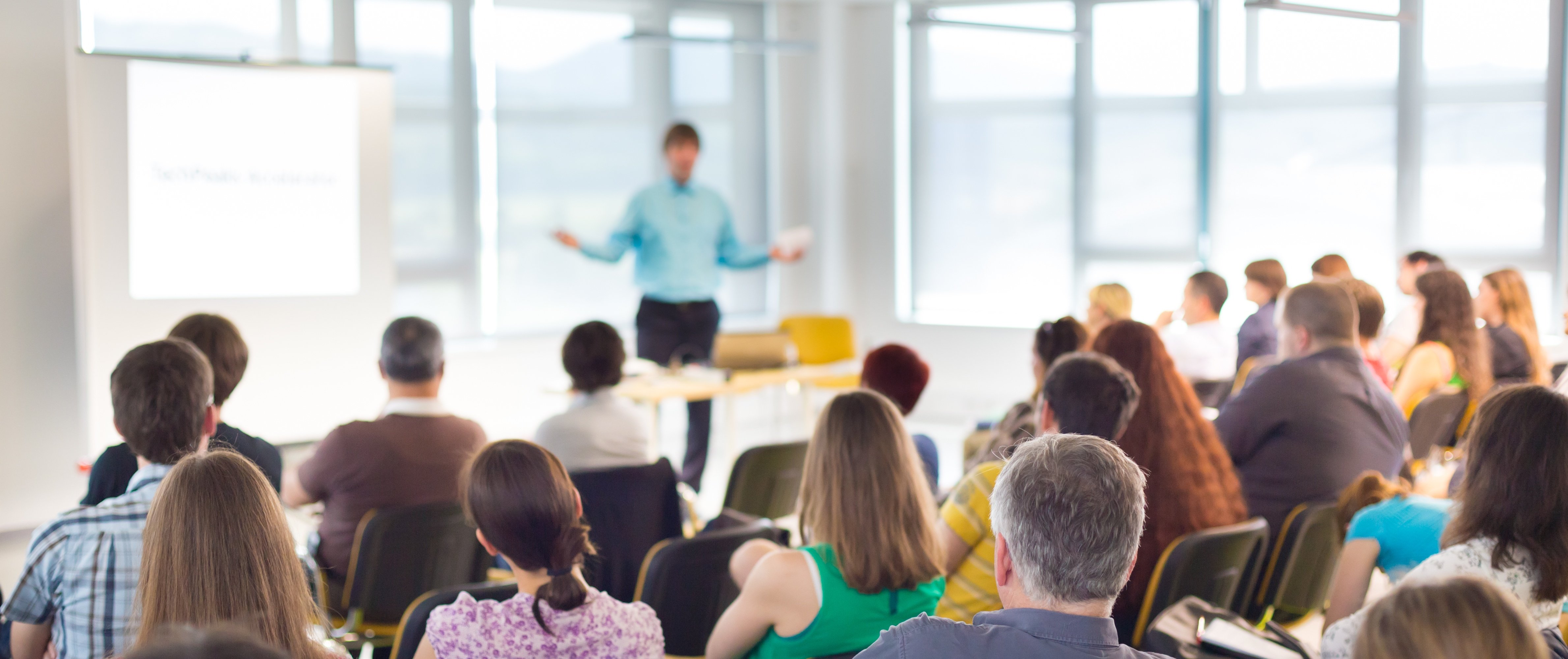 Tailored Sales Training Solutions That Help You Achieve Successful Sales
The program is packed with information and sales techniques to help you to initiate, calculate and present, then ultimately close the deal successfully. This is a perfect opportunity for you to catch up with what is happening in the industry and how to use it to your advantage. Learn how to sell  proposals and close deals in an interactive sales masterclass run by coaches  who have a great understanding of the industry and use real world solar sales examples that make the make the content truly relevant.
Market,
Understand,
Convert
We offer learning formats convenient for all
View dates & details for our upcoming solar training courses available 

Certification curriculum includes sales strategy, selling points and successful cases
Explore Our Solar Training Content
Residential Vs Commercial Solar Sales
Learn and understand the different  systems involved with commercial and residential installations such as grid-tied, off-grid as well as Hybrid options and battery storage.
Learn Data Modeling In Solar Solutions
Learn how to interpret and understand various data such as metering, graphs and solar production. Understand a Helioscope. Identify peak demand and effective solutions.
Learn How To Do A Cost Benefit Analysis
Understand return on investment and how to compare the total costs of a programme/project with its benefits. Understand payback returns over the long term. 
Understanding Solar Finances For Clients
Learn the different finance models such as on balance sheet, off balance sheet, cash, bank loan and PPA.
Understanding Tariff, Rebates and Wheeling
Understand how to interpret a utilty bill, different tariff stuctures, TOU, service charges, peak demand, SSEG rebates from the municipality.  Learn more about wheeling.
Learning how the highest electrical power demand occurrs over a specified time period. How this dovetails with solar. Learn how to size a solar system based on overall utilty bill and roof size.
Calculating Green Savings
Know how to calculate and determine amounts of carbon dioxide omitted in tonnes. Calculate the bags of coal saved in tonnes and understand the impact it has on the environment.
Understanding Tier 1 Products Budgetry Costing and Warranties
Have the right knowledge on the best quality of products and supplies as well as warranty for each  product and a typical costing exercise.
Contact us at any time to ask questions or find out more about developing the sales skills you need to succeed at producing solar sales. 
Room 505, De Waal House
172 Victoria Road
Cape Town
We are having our training and assessments under the governmental covid-19 guidelines. Our classes are small in group size to ensure your safety. We will schedule additional courses to accommodate the demand.
172 Victoria Road, Woodstock, Room 505, De Waal House, Cape Town