Africa's leader in BiPV solutions and one of Southern Africa's leading solar PV installers.
Solar PV & BIPV Installed
+107 projects with 27MWp implemented, including the largest BIPV Skylight in Africa.
Footprint
ACES Africa has installed Solar PV and BiPV systems in 5 countries across Africa.
Staff
ACES has a vastly experienced team with over 65+ qualified professionals to service the commercial, industrial, retail, and utility industries.
Service & Maintenance
Through a combination of head office monitoring, metering and field staff your investment is secured.
Africa's Largest BiPV Skylight
In 2019, ACES installed the largest BiPV skylight in Africa in Kenya, Nairobi.
Our Expertise
With +107 projects all over Africa, at ACES we have the experience in implementing Solar PV and BiPV systems to any client in Africa.
BiPV Systems
The World's Leading BiPV Solutions
Engineering You Can Trust
In-House Technical Teams
ACES are one of the few engineering companies in Southern Africa that have our own in-house technical teams to execute Solar PV, BiPV and Electrical projects across the continent.
65 Field Agents
___________
PV Greencard
Our teams are PV Greencard Accredited.
Experience
Our management team has worked on nearly 150MWp of projects, through design, consulting and execution.
Personalized Attention
We care about you. Which makes it our priority to ensure the focus on building successful, long lasting and positive relationships with our clients and partners.
Aces Africa's solar investment.
View Our Risk Free Installation Process
Get in touch with us to review your options and leave the rest to us to take care of. 
Our finance partners take the hassle out of budgeting with creative finance tailored fo you. 
INSTALLATIONS & MAINTANACE
We hold great reputation with years of experience and credibility throughout africa
PARTNER WITH US AND BECOME A SOLAR RESELLER
Install Solar With The Professionals
To switch to solar your company, stay efficient and save money . 
Improve Your Property Value
These days solar has become essential part of cost reduction as well as being self sufficient in generating electricity and being eco-friendly.
Installing solar is a long term investment  for your business.
Provide a full Turnkey solution with full operational maintenance ("O&M") services.
Project design, engineering and managing all aspects of project execution from conceptualising to commissioning (100kWp to Utility-Scale). Ranging from rooftop, ground mount and SAT systems.
Our in-house technical teams are able to assist  built PV systems to last the lifespan of the system.
Going green is now easier. Create your own renewable energy that can be created around the clock.
 Given the reduced cost of solar and the increasing costs from ESKOM, esclating at more than 8% PA. combined with the ability to feed excess back to the grid, now is the right time to consider solar as both a cost reduction and / or as a new revenue stream.
Successful Collaborations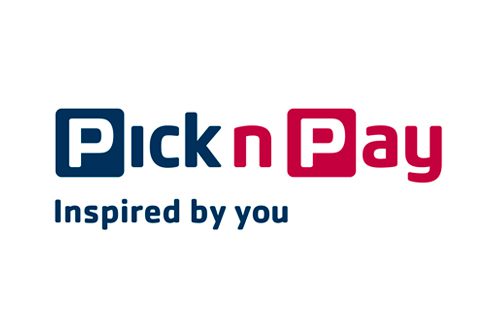 Head Office: 9 Lourensford Rd, Stuart`s Hill, Cape Town, 7130, South Africa
Johannesburg : Birchwood Court, 43 Montrose St, Vorna Valley, Midrand, 1686      
FOR NEW BUSINESS ENQUIRIES CONTACT 083 777 5206                                   
Local: 0861 9999 26 | International: +27 21 852 4692
Cape Town Head Office: 9 Lourensford Rd, Stuart`s Hill, Somerset West, Cape Town, 7130, South Africa
Cape Town Sales Office: Room 505, De Waal House, Victoria Rd, Woodstock, 7925
Johannesburg: Birchwood Court, 43 Montrose St, Vorna Valley, Midrand, 1686      
FOR NEW BUSINESS ENQUIRIES CONTACT 083 777 5206
Local: 0861 9999 26 | International: +27 21 852 4692